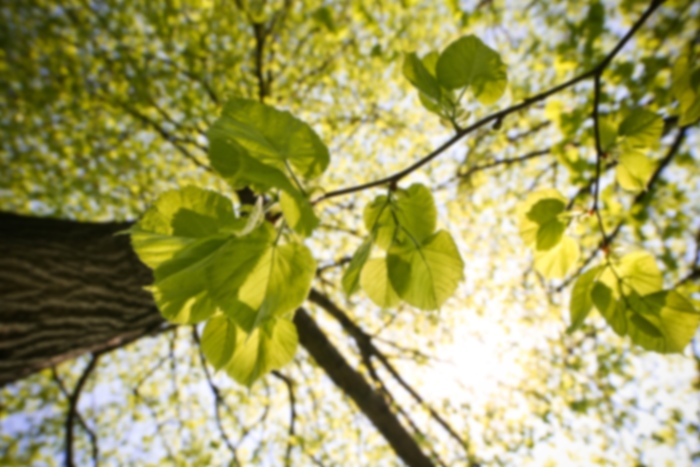 Grayson H Wheatley,
MD
Thoracic and Cardiac Surgery
Dr. Wheatley received his medical degree from Jefferson Medical College of Thomas Jefferson University in Philadelphia, Pennsylvania and completed his Cardiovascular Surgery Residency at The University of Texas Southwestern in Dallas, Texas in addition to completing a Vascular and Endovascular Surgery Fellowship at The Arizona Heart Institute in Phoenix, Arizona. Prior to joining TriStar Cardiovascular Surgery, he served as Director of Aortic and Endovascular Surgery and Surgical Director of the TAVR Program at Temple University Hospital and Associate Professor of Surgery at Temple University School of Medicine in Philadelphia, Pennsylvania. Dr. Wheatley also was an attending Cardiovascular Surgeon at The Arizona Heart Institute in Phoenix. Dr. Wheatley, an internationally recognized expert in aortic treatments, specializes in open and endovascular repair of complex aortic diseases along with the surgical treatment of coronary artery disease and valvular heart disease. He performs open aortic repair along with percutaneous aortic interventions including TEVAR (Thoracic Endovascular Aneurysm Repair) and EVAR (Endovascular Aneurysm Repair) for both aortic aneurysms and dissections. Dr. Wheatley treats both aortic aneurysms and aortic dissections by performing ascending aortic replacements and aortic root replacements, open arch replacements, open abdominal aneurysm repair, and thoracoabdominal aneurysm repair. He also performs TAVR procedures and surgery and percutaneous interventions for peripheral vascular disease.
Care Philosophy
My goal is to provide exceptional care for patients in a compassionate manner, while at the same time offering cutting-edge therapies that few surgeons are qualified to provide.
Accepts most insurance. Contact your insurance provider for coverage information
Alcohol Septal Ablation
Aortic Treatment
ASD/PFO Closures
MitroClip
Open and Endovascular Repair of Complex Aortic Disease
Paravalvular Leak Closure
Percutaneous Coronary and Structural Interventions including TAVR
Surgical Treatment of Coronary Artery Disease
Valvular Heart Disease
Watchman Device Implantation